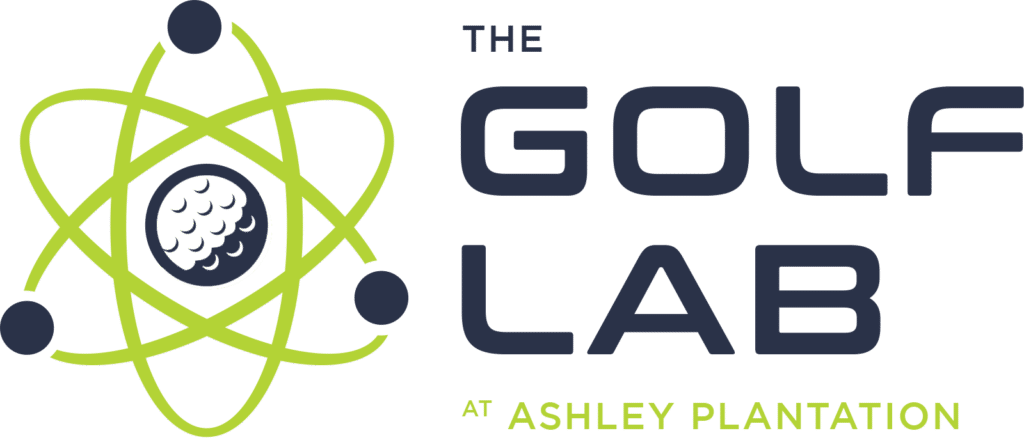 The Golf Lab at Ashley Plantation is the only club-affiliated school of golf instruction in the Roanoke Valley. Our mission is to help golfers of all ages and skill levels achieve their desired level of play through personal instruction and coaching.
GOLF INSTRUCTION
Our PGA Certified instructors work with golf students to identify areas of strength and weakness using state-of-the-art launch monitor Foresight GCQuad. Custom lesson plans and evaluations are created based on student need and development.
To schedule lessons, please call the Ashley Plantation Clubhouse and specify the program or type of lesson or package you are interested in, leaving a cell number with your reservation.
540.992.4653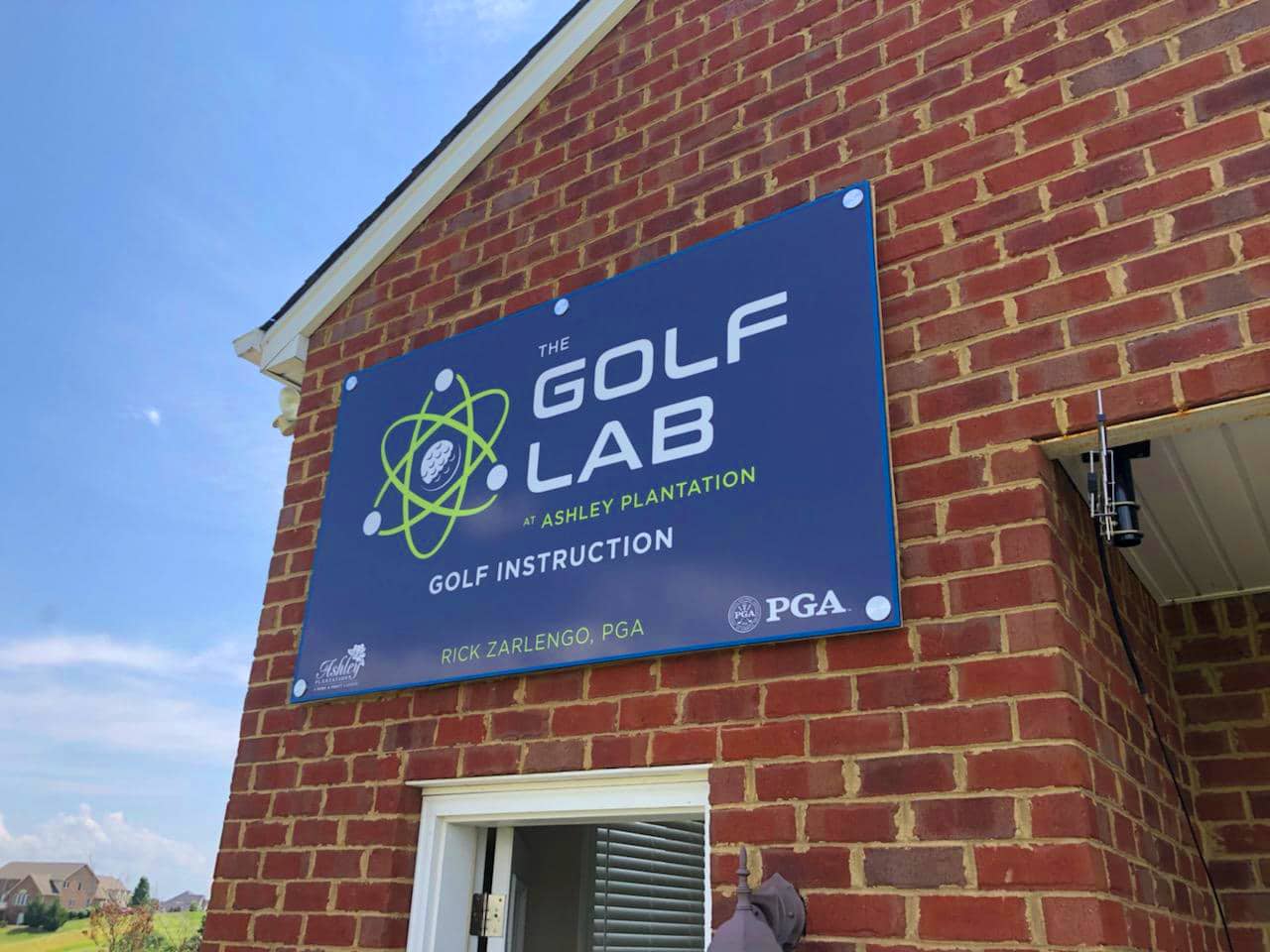 COME OUT FOR A ROUND
Our beautiful course is available for both members and public golfers. Players of all ages and skill levels are always welcome at Ashley Plantation. Visit us and enjoy a quality golf experience that sets us apart from the rest.